Safeguarding youth health all over the globe
Tackling excess weight and obesity is a major and complex issue facing governments, organisations and programmes worldwide. Fortunately, we don't have to confront this issue alone.
Despite cultural and local differences, the challenges we face are surprisingly similar. We can learn from one another's questions and share knowledge, insights and ideas to evolve our solutions.
We are convinced that joining forces internationally will have a positive impact on our approach to promoting a healthy lifestyle. Together we can ensure that children all over the world can grow up healthy.

The Youth Health Community is an initiative arising from the Dutch programme JOGG and the former Epode International Network. We have set up a network for countries, cities and programmes working to creating a healthy future for our young people by reshaping the environment to promote a healthy lifestyle. The community facilitates exchange and brings together solutions.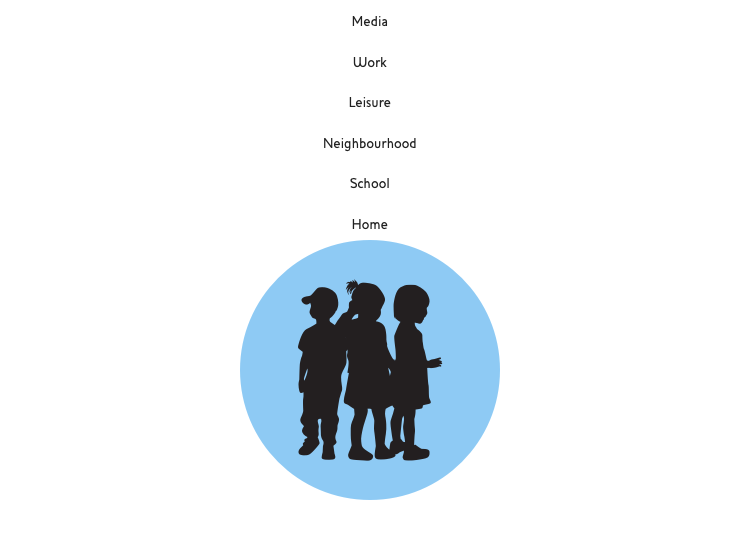 A healthy youth starts with the child's environment
One in six children in the world is either overweight or obese. That's one in six too many. But what can children really do themselves to solve this? Nothing. That's why the JOGG approach focuses on the child's environment.
It takes village to raise a child
At JOGG our aim is to create a society where all children and adolescents can live, learn, work and play in an environment that has fully embraced a healthy lifestyle. We focus on reshaping the environment of our youngsters using a community-based approach and a range of projects and campaigns.
A healthy youth is the responsibility of our entire society; from parents to media and everyone in between.